Heather Winch.
This is our profile on Heather Winch. Scroll even further down to find works by this artist.
Heather
Heather Winch - Artist & Historian Born at Kyogle, NSW
Heather commenced her formal Art training at East Sydney technical college and has constantly pursued her lifelong passion for art.
Over the years Heather has developed her own style finding the greatest satisfaction in watercolours and mixed media.
An artist with many years teaching experience Heather has exhibited widely, her works are held in private and government collections Australia wide
Heathers passion for art and love of the Hawkesbury and surrounding areas resulted in her being a founding member of the Ferry Artist Gallery holding the position of President.
With her wealth of knowledge of the history in the area, including the heritage of the Old Great North Road, Heather was also a founding member of the Dharug & Lower Hawkesbury Historical Society
Heathers work has been recognised in many areas with her being awarded the Australia Day award for her contribution to Art and a Government Heritage award for her work and founding membership of the Dharug & Lower Hawkesbury Historical Society.
Heather now lives in Armidale.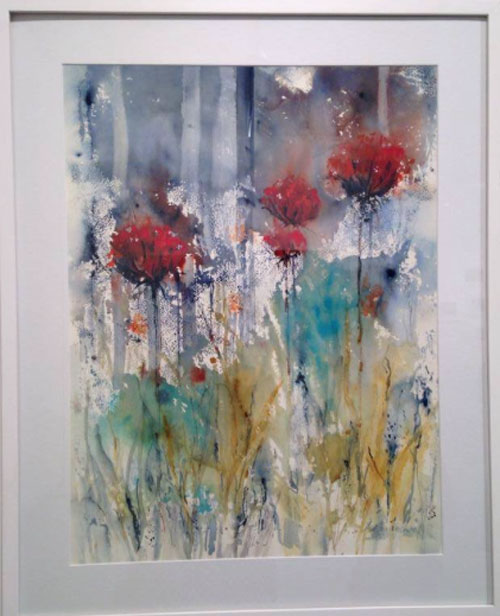 There are many other artists profiles on the site. Why not take a look...

our facebook page