Paul Turner.
This is our profile on Paul Turner. Scroll even further down to find works by this artist.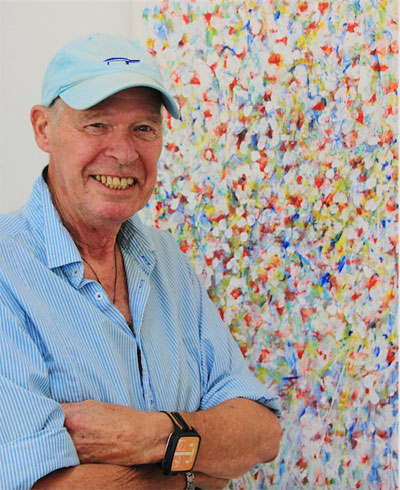 Paul
Paul first moved to Wisemans Ferry in 1989 after retiring from the ABC where he worked as cameraman for 40 years. Paul worked on shows such as Four Corners, 7.30 Report, Foreign Correspondent, Quantum & GP. Paul was always interested in the creative and dabbled in many forms of art. Starting with sculpture, he began building beautiful wooden ship models, stone boat sculptures, cold casting polyester resin, aluminum bronze & marble.
Paul did not stop there. He has created wooden ducks from disused golf clubs and has more recently started to paint. Predominately in abstract landscapes & florals, sometimes with a whimsical twist. Paul has since sold many paintings through the Ferry Artists Gallery.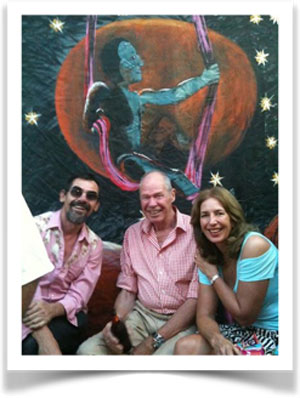 Since rebuilding his workshop, Paul is venturing into ever-new territories. Paul's latest unveil will be jewelry inspired by the Egyptian symbol of life- The Ankh
Paul was recently involved with the ABC on the shooting of Bush Tucker Man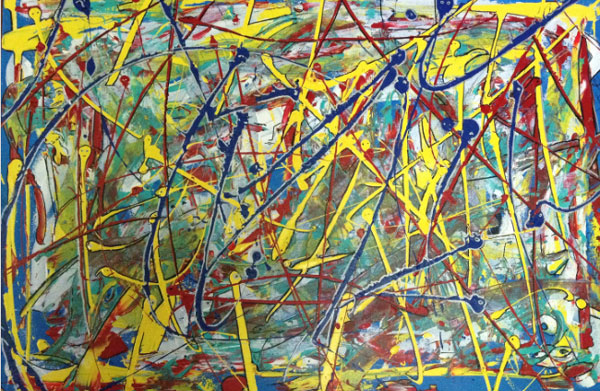 There are many other artists profiles on the site. Why not take a look...

our facebook page