Barbara Schey.
This is our profile on Barbara Schey. Scroll even further down to find works by this artist.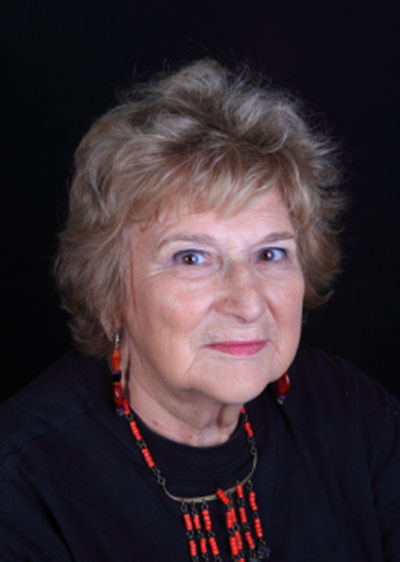 Barbara Schey
Shibori Dyed Textiles
I use Japanese Shibori dyeing techniques to create, unique garments, scarves and wall hangings. I prefer to use silk when possible and my signature is bright "happy" colours; these are sold nationally and internationally.
I have been researching the history and techniques of 17th and 18th century thread buttons over a 30 year period and have taught both the Shibori techniques and the buttons in every state in Australia. I have work in public and private collections in Australia and Overseas.
There are many other artists profiles on the site. Why not take a look...

our facebook page