Roy Ruckman - Artist Profile Incomplete.
We are still collating content for this artist.
When we have all the required material, we will post the complete profile.
Sandstone Bowl
Height: 10.5cm. Width: 30.5cm. Depth: 30.5cm
Price: $89.00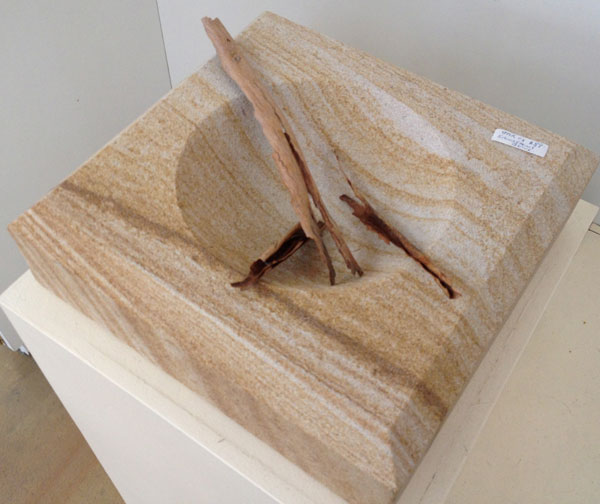 Bushrock Tea Light
Height: 11.5cm. Width: 16.6cm. Depth: 11.5cm
Price: $36.00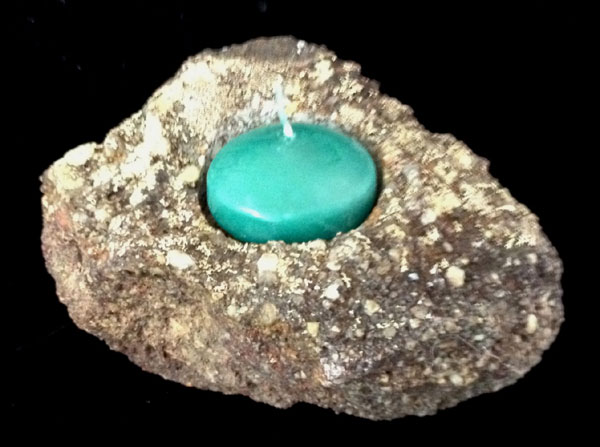 There are many other artists profiles on the site. Why not take a look...
Other useful links:

our facebook page