Elaine Foulsham.
This is our profile on Elaine Foulsham. Scroll even further down to find works by this artist.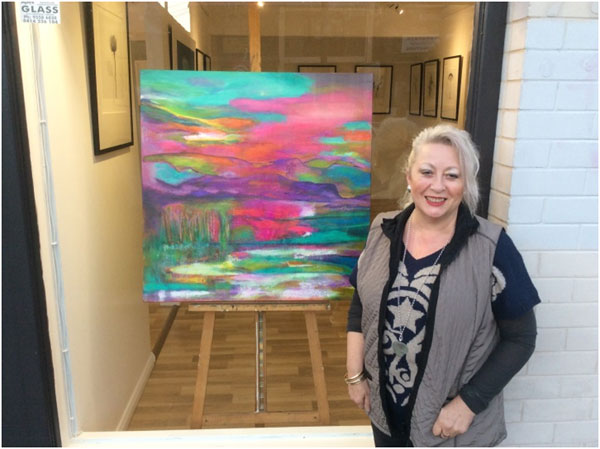 Elaine
I was born in Melbourne and moved to Sydney at 4 years old. Growing up in beautiful Hunter's Hill where my art career started by winning highly commended junior art award several times in the Hunter's Hill Art Show. As I grew up in the area I was strongly influenced by its charm, surrounding bush and the Lane Cove River.
'Inspiration is everywhere'
I have always appreciated the simplicity of nature and its sensational colours and textures. My inspiration comes from the often unnoticed beauties of everyday life; such texture, flowers, our vast land, the sky or just weathered wood. I appreciate and admire the beauty waiting to be translated through paint.
My work represents what is all around us and seen through my eyes. I work in oil or acrylic and mixed media on canvas or linen, layering and using techniques to explore colour and texture. My style is always changing and evolving.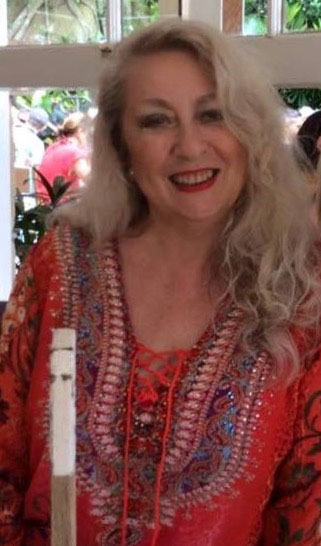 Education
I Studied a Fine Arts/ Visual Arts Diploma at the Northern Sydney Institute and received 'The painting Excellence Award' and 'History & Theory Excellence Award'. In 2014 I lived in Florence Italy, where I studied painting at SACI (Studio Art Centres International).
My work has been shown and sold through many shows and galleries throughout NSW over the years, including Hawkesbury Regional Gallery 2015 and a highly successful solo exhibition in 2014.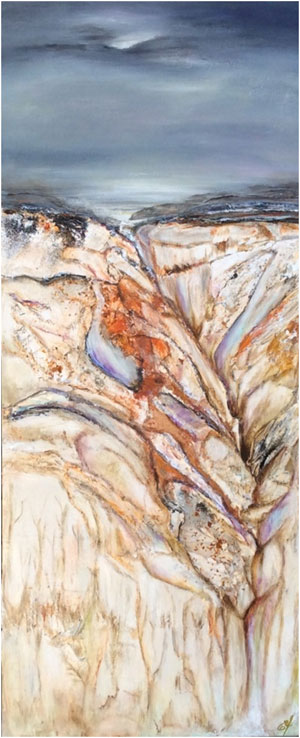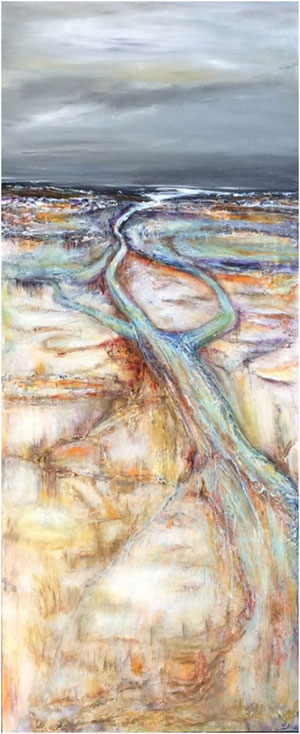 There are many other artists profiles on the site. Why not take a look...

our facebook page